Lumentum
From our stable of lasers: Lumentum produces lasers to address new innovative markets that require microprocessing. With the drive to reduce component sizes Lumentum provides new technologies with a highly focused beam that has the benefit of reducing thermal effects during material processing enabling thinner and more delicate materials to be processed. Award winning features such as AccuTrig™ that allows external triggering of ultrashort-pulse micromachining to increase throughput, accuracy and stability; MetaBurs™ that overcomes maximum energy limitations and improvements in control; and FlexBurst™ for better processing performance! Contact us at Raymax to find the best Lumentum laser.
Teem Photonics - Short pulse lasers
Teem Photonics offers compact and cost-effective laser sources in the picosecond range for ultrafast laser processing. The available wavelengths range from near-infrared to 213nm, with a peak power of up to 200 kW per pulse. Microchip lasers are also easy to operate and service; controllers can be used with every laser head model and swapped within minutes while keeping constant operating parameters.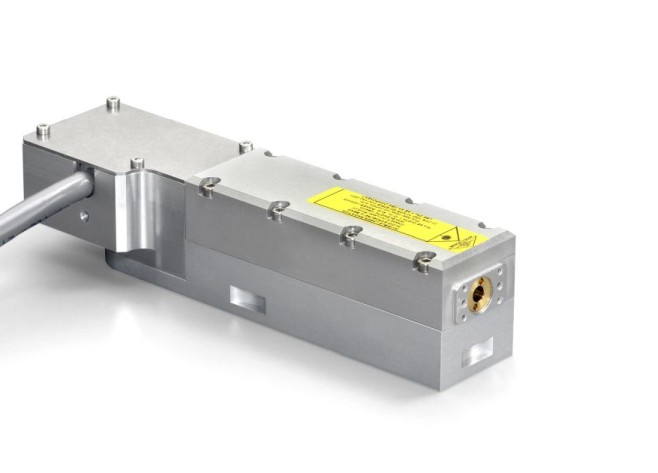 The new Triggered Short Pulse Laser, down to 300ps pulse width -40K-1x0
The STP-40K is a triggered Microchip Series laser. It produces 1064nm pulses which are directly generated from the diode pumped passively Q-switched Nd:YAG microchip engine. The pulse duration can go down to 300ps.
Lightmachinery
Now you can make Fast Brillouin Shift Measurements with the HF-8999-PK-LLL.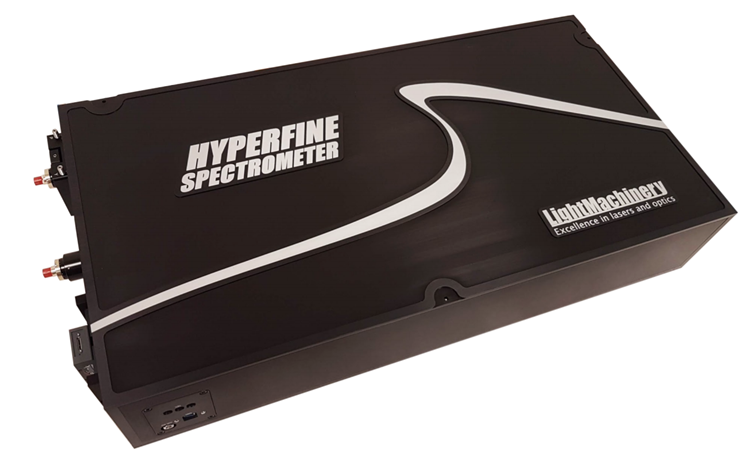 The great challenge with Brillouin spectroscopy is that the scattered signal from the un-shifted wavelength of the laser can overwhelm the small Brillouin shifted return signal. So, we have combined our leading-edge HyperFine spectrometer with a very narrow band tunable filter to suppress the bright un-shifted laser frequency. The tunable filter is easily adjusted to suppress the main laser peak and exposure gating is used by the HyperFine Spectrometer to drastically increase the full dynamic range of the instrument. The combination of these two devices achieves a dynamic ratio of 65dB with our standard CMOS camera and is designated – the Pump Killer. The tunable filter is comprised of a double passed air spaced etalon. The etalon tuning and alignment are both computer controlled.